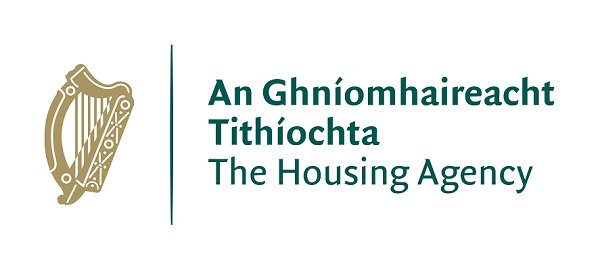 The Housing Agency is seeking applications for a Pyrite Remediation Scheme General Manager on a two-year contract. Applications are invited from construction professionals such as: architects, building surveyors and engineers. The position primarily reports to the Chairman of the Pyrite Resolution Board. Full details of the vacancy and the application form are below.
The Housing Agency's Job Applicant Privacy Notice should be read before submitting an application, as you will be asked to provide your consent to The Housing Agency to process your data in accordance to the details outlined in The Housing Agency Job Applicant Privacy Notice.
The closing date for receipt of applications is Tuesday, 24 November 2020 at 12.00 noon.