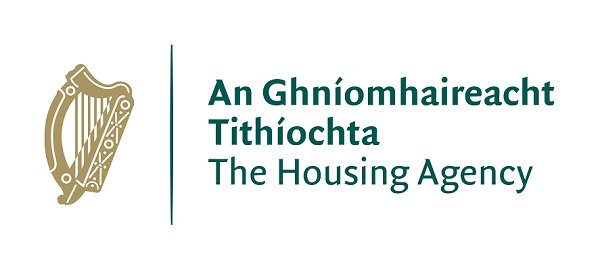 The Housing Agency is seeking applications for a Senior Staff Officer - Grade 6 on a two year contract to support the Pyrite Resolution Board (PRB) on governance issues. Full details of the vacancy and the application form are below.
The Housing Agency's Job Applicant Privacy Notice should be read before submitting an application, as you will be asked to provide your consent to The Housing Agency to process your data in accordance to the details outlined in The Housing Agency Job Applicant Privacy Notice.
The closing date for receipt of applications is Tuesday 23 February 2021 at 12.00 noon.