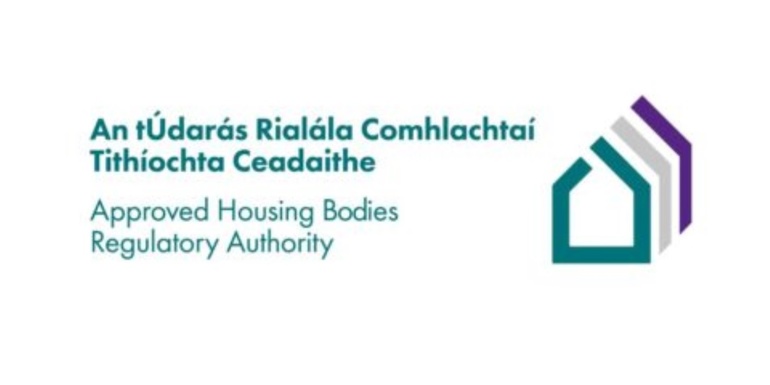 The Housing Agency welcomes the release of the Approved Housing Bodies Regulatory Authority (AHBRA) FAQ document
The AHBRA was established on the 1st February 2021. The FAQ document aims to provide an oversight on the key questions raised by stakeholders and provides a brief synopsis of what to anticipate over the next 12 months, as a result of the introduction of the AHBRA. The document will be updated periodically, as functions and powers of the Housing (Regulation of Approved Housing Bodies) Act 2019 are commenced throughout 2021 and 2022.
All queries relating to the AHBRA can be sent to info@ahbregulator.ie.
For updates on the AHBRA and to the FAQ document, please visit the AHB Regulation section of our website.