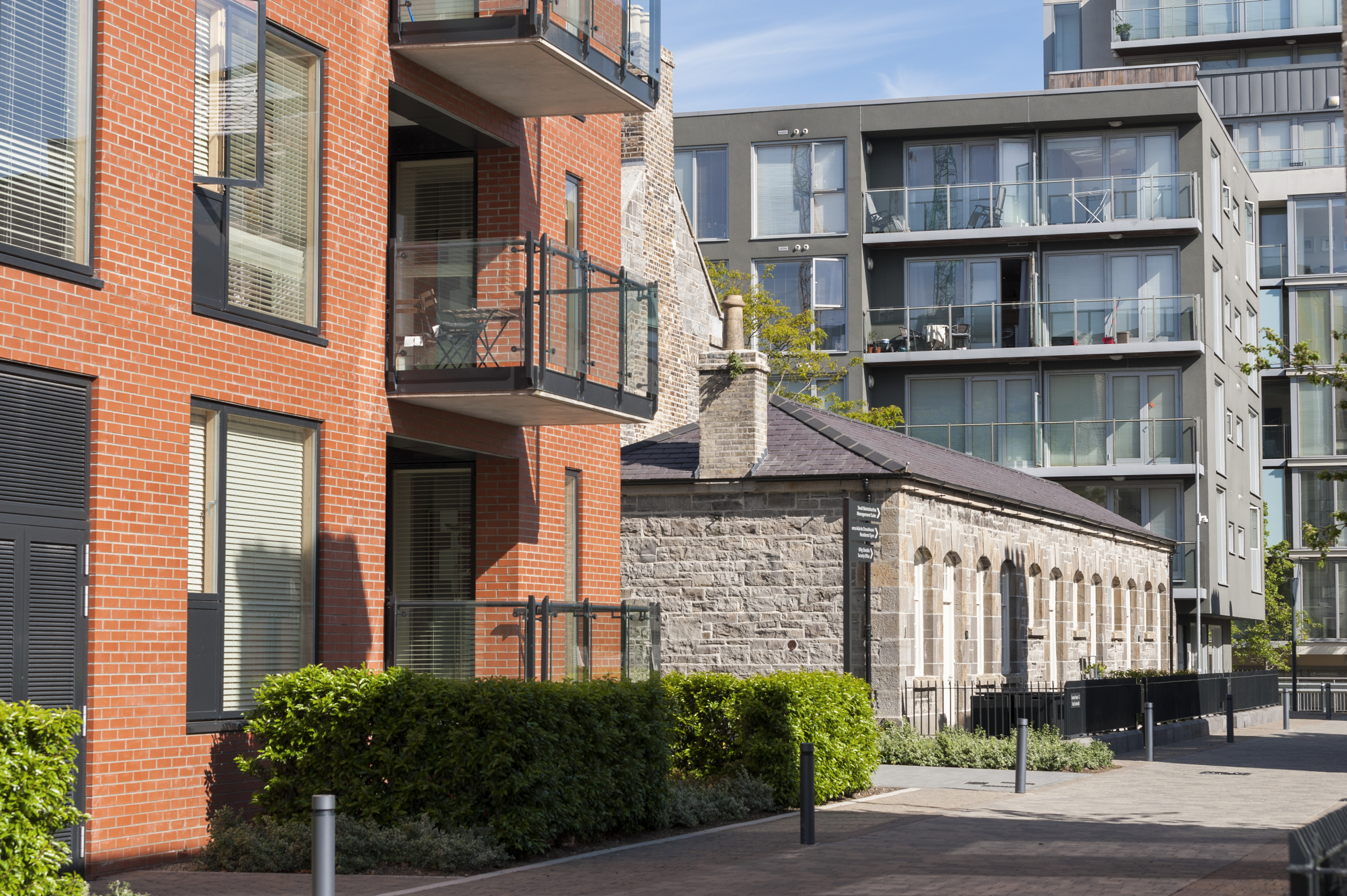 The Housing Agency, acting on behalf of the Minister and in consultation with the Department of Housing, Local Government and Heritage, is seeking proposals from interested parties for the provision of 1,000 homes through a Targeted Leasing Initiative with local authorities to provide accommodation for households eligible for social housing support.
The objective of this open call for expressions of interest is to explore the possibility of delivering an additional 1,000 homes for social housing through a limited leasing intervention. The expression of interest will remain open until such time as 1,000 homes have been subscribed under the Targeted Leasing Initiative. The Long-term Leasing scheme under Housing for All remains unchanged and is still being phased out over the lifetime of Housing for All to the end of 2025.
The expression of interest document is available below.
Queries about the initiative should be submitted to leasing@housingagency.ie. 
Targeted Leasing Initiative - Expression of Interest Document