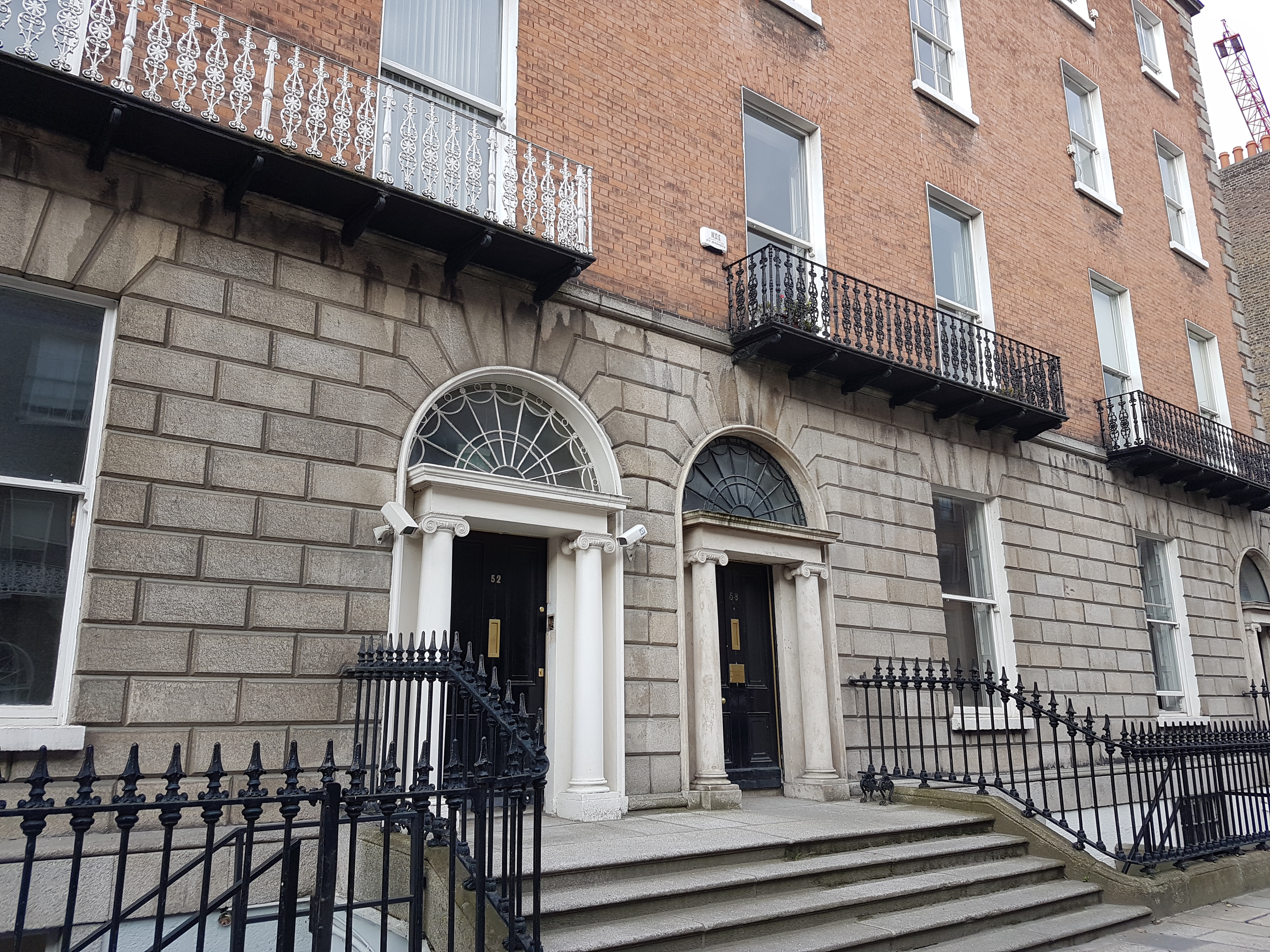 Our Organisation
The Housing Agency is a government agency with a focus on supporting:
Local authorities,
the Department of Housing, Local Government and Heritage, and   
Approved Housing Bodies (AHBs).
We also implement the Pyrite Remediation Scheme and we are the interim regulator of the AHB sector.
The Housing Agency was established under Statutory Instrument SI 264 of 2012, and Statutory Instrument SI 265 of 2012, under the Local Government Services (Corporate Bodies) Act 1971 (as amended).
We are a non-commercial state agency under the aegis of the Department of Housing, Local Government and Heritage. We work closely with our colleagues in the Department to ensure and support the delivery of ministerial policy objectives. We are subject to the Code of Practice for the Governance of State- Sponsored Bodies and the Public Spending Code. We work to act in a fully accountable and transparent way.
Our Functions
Our primary function is to provide the services for, and on behalf of, the Minister of Housing, Local Government and Heritage, and each local authority in the performance of their functions under the Housing Acts. These services include:
Housing Research and Analysis
Housing Supply Supports and Advice
Local Authority Services
Approved Housing Body Services
Mortgage Supports
Acquisitions Programme
Housing Projects and Procurement Services
Pyrite Remediation
Regulation of Approved Housing Bodies
Strategic Plan 2019-2021
Vision
To promote the building of sustainable communities
Mission
To promote the supply of housing to meet current and future needs and demand by being a centre of expert knowledge on housing, supporting housing policy development and implementing effective housing programmes in collaboration with key stakeholders.
Our Five Strategic Themes
Being a centre of knowledge on housing
Optimising supply and utilisation of housing
Understanding housing demand and affordability
Realising results through our people
Meeting governance and service commitments
How we are Managed
We are governed by a Board appointed by the Minister for Housing, Local Government and Heritage, which is responsible for ensuring we carry out our functions effectively and comply with statutory requirements. The Board is responsible for shaping our priorities, providing strategic leadership and overseeing the implementation of our functions. The Board has established an Audit and Risk Committee to oversee the key areas of financial and risk management.
The Board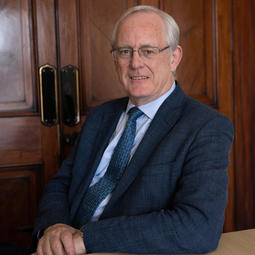 Tony O'Brien
Management Consultant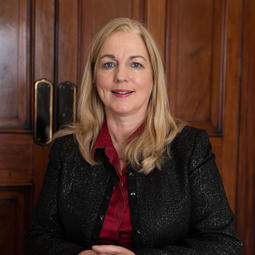 Fiona Lawless
Head of Finance, Meath County Council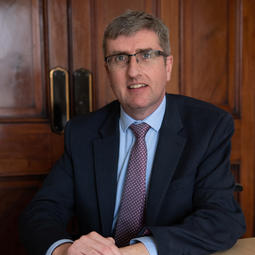 Donal McManus
CEO, Irish Council for Social Housing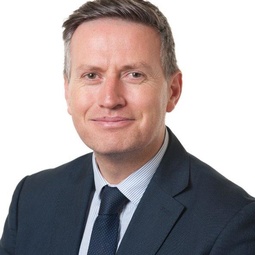 Barry Quinlan
Assistant Secretary, Department of Housing, Planning and Local Government
Bob Jordan
Chief Executive Officer, The Housing Agency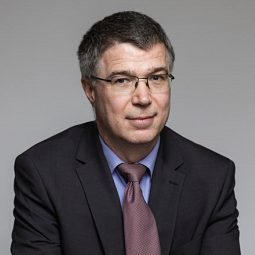 David Duffy
Director at Property Industry Ireland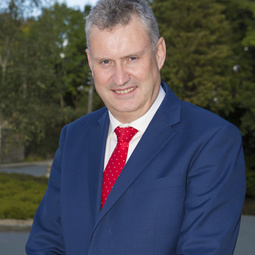 Frank Curran
Chief Executive Officer, Wicklow County Council
Niamh Callaghan
Department of Public Expenditure and Reform