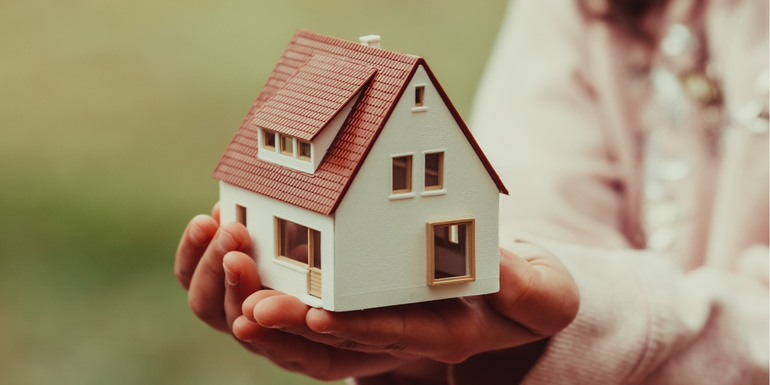 Press Statement
The Housing Agency to support the enhanced Defective Concrete Blocks Scheme.
Tuesday, 30th November: The Housing Agency will play a central role in assisting homeowners and local authorities as part of the enhanced Defective Concrete Blocks Grant Scheme announced by Minister Darragh O'Brien today.
As part of the measures introduced to improve the delivery of the scheme, and once a home has met the damage threshold for entry to the scheme, the Housing Agency will assist homeowners by employing engineers to undertake the testing and assessment of their homes. This will ease the financial burden for homeowners in accessing the scheme. The Housing Agency will also be supporting local authorities in their assessment and processing of applications under the scheme.
The involvement of the Housing Agency will ensure the most appropriate remediation option is recommended for each home. The Agency's role should also help to improve the current lead-in time on the approval of grants and ultimately speed up the remediation of affected homes.
Bob Jordan, Chief Executive Officer of The Housing Agency, said:
"The Housing Agency is committed to supporting people living in homes affected by defective concrete blocks by making it as easy as possible for homeowners to access the scheme. Our involvement in the assessment and testing of homes will ensure a simplified, efficient, and cost-effective process for both homeowners and local authorities."
The Housing Agency has built up technical expertise and knowledge through its work in implementing the Pyrite Remediation Scheme since 2014. The Housing Agency has also gained a strong understanding of the difficulties faced by homeowners by actively participating in the Working Group on the Defective Concrete Blocks Scheme.
ENDS
For media queries contact Roslyn Molloy on mobile 086 0893157, communications@housingagency.ie
About The Housing Agency
The Housing Agency is a Government body working with the Department of Housing, Local Government and Heritage, local authorities and approved housing bodies in the delivery of housing and housing services.
Our mission is to promote the supply of housing to meet current and future needs and demand by being a centre of expert knowledge on housing, supporting housing policy development and implementing effective housing programmes in collaboration with key stakeholders.
For more information visit www.housingagency.ie or follow The Housing Agency on Twitter and LinkedIn.