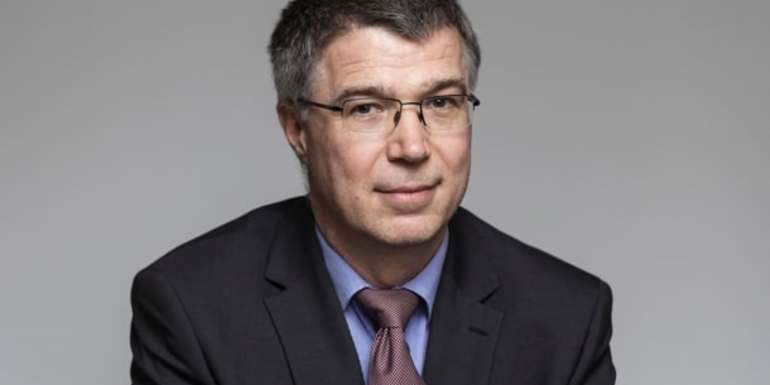 In accordance with S.I. 264 of 2012 (Housing and Sustainable Communities Agency Establishment Order 2012), the Minister for Housing, Planning and Local Government, Eoghan Murphy T.D, has appointed a new member to the Board of the Housing Agency.
The Housing Agency is governed by a Board appointed by the Minister. It is responsible for ensuring that the Agency carry out all functions effectively and comply with statutory requirements.
As requested by the Department, a campaign was launched in March 2019 by the Public Appointments Service for the purpose of making an appointment of an independent member to the Board of the Housing Agency. A shortlist of applicants was then received in the Department and the Minister has now appointed Dr. David Duffy to the Board of the Housing Agency.
A brief résumé of the new member is set out below. Dr. Duffy is being appointed for the period 01 July 2019 to 30 June 2024. This will bring the Board membership to 9 persons.
David Duffy
David Duffy is Director at Property Industry Ireland. He has a Ph.D., Masters of Economic Science and B.A. (Hons) Degree in Economics and Sociology. Dr. Duffy has over 25 years of professional experience working in research and consultancy. He was previously employed at the Economic and Social Research Institute where his main area of research was in the housing market. Dr. Duffy also previously held positions with the Chamber of Commerce of Ireland, Fitzpatrick Associates and Hillier Parker Property Consultants.