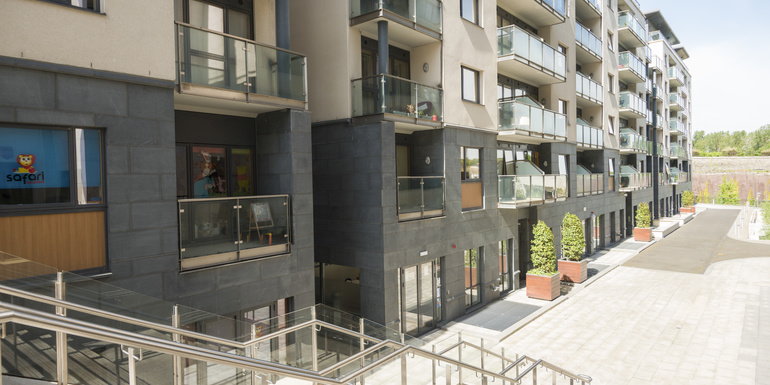 Appointment of Researchers - Research into the Multi-Unit Developments Act 2011
The Housing Agency, in collaboration with the Construction Bar Association of Ireland, wishes to appoint researchers to provide research services in 2022 in relation to decisions of the Dublin Circuit Civil Court under the provisions of the Multi-Unit Developments Act 2011.
Further details, including criteria for assessment of applications, are set out in this specification.
Interested candidates are asked to apply by email to MUD@housingagency.ie with a CV and cover letter stating why he or she may be suitable for the role.
The deadline for receipt of valid applications is 5pm on Friday 22 April 2022.
Queries in relation to the above should be directed to MUD@housingagency.ie