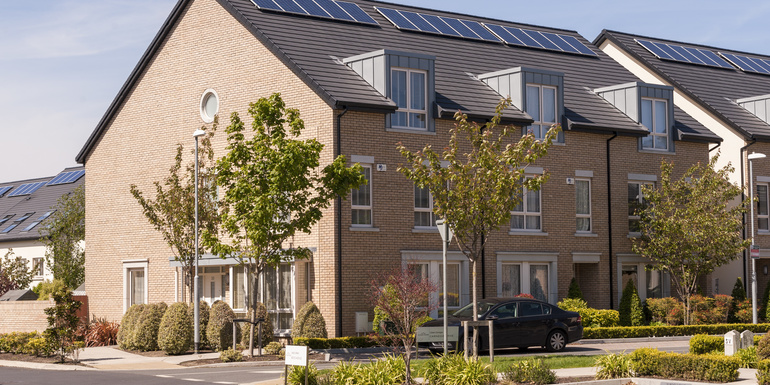 The Housing Agency's newsletter is published quarterly and provides information on housing news, events, recent publications and training and education.
In this edition you will find details on the Housing Practitioners' conference, the International Social Housing Festival seminar and the research support programme as well as information on the next session of the Housing Agency's Research Summer Seminar Series, among other things.

This quarter, The Housing Agency hosted and attended a number of events. The Housing Practitioners' Conference 2022 took place on the 26th and 27th of May 2022, a report on the conference is linked below. The Housing Agency partnered with our colleagues in Clúid Housing and the Department of Housing, Local Government and Heritage to deliver an in-person and online seminar entitled Cost Rental: A New Approach from Ireland at the International Social Housing Festival on the 16th of June 2022. The Housing Agency in collaboration with the Law Society of Ireland hosted a webinar on Owners' Management Companies was attended by over 600 people. New research such as Social Housing in Mixed Tenures and the Summary of Social Housing Assessment 2021 is also detailed.
Read the newsletter in full at the provided link.
To subscribe to our newsletter and keep up to date with housing news and events click on this link to subscribe.