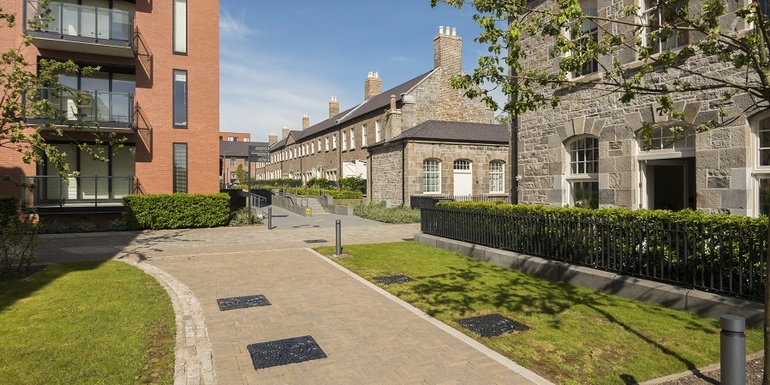 Multi-unit developments (MUDs) are developments of several homes that share certain facilities. These managed estates are often apartment buildings or duplexes, but they can also be townhouses or stand-alone houses that share common facilities. These communities rely on robust owners' management companies (OMCs) for them to be successful and sustainable.
With the increasing number of apartments, MUDs, and OMCs across the country, The Housing Agency is holding information webinars for volunteer directors of OMCs.
The webinars will cover:
Challenges faced by OMCs & managed estates
Roles and responsibilities of OMC directors
Resources available for OMC directors

Events will be held on April 21, April 28 and May 5. Webinars will begin at 6:45pm, and will involve a presentation and opportunity for participants to submit questions.
This webinar is free of charge, but registration is required. Please register using this link, or by email to MUD@housingagency.ie.
Information and Resources on OMCs and MUDs
Previous events in the series took place in:
Webinars on Wednesday 25 March and Wednesday 1 April
Crowne Plaza Hotel, Blanchardstown Town Centre, Dublin | Wednesday 15 January 2020
Red Cow Moran Hotel, Dublin | Wednesday 29 January 2020
Clayton Hotel Dublin Airport | Wednesday 5 February 2020
Clayton Hotel Silver Springs, Cork | Wednesday 19 February 2020
Castletroy Park Hotel, Limerick | Wednesday 26 February 2020
Talbot Hotel, Stillorgan, Dublin | Wednesday 4 March 2020